Faites-vous entendre / Make Your Voice Heard: Quebec 2018
Les musulmans du Québec font face a des enjeux de taille dans les élections provinciales de 2018. Pour les Québecois et Québecoise, cette élection représente une opportunité de promouvoir l'égalité et la dignité pour tous, mais cela ne peut se faire que si tous les Québécois et les Québécoises, y compris ceux de confession Musulmans, prennent le temps de s'informer et d'aller voter. Vous trouverez ci-dessous une liste des principaux partis en lice pour votre vote du 1er octobre, ainsi que des liens pour consulter leurs plateformes électorales où vous pouvez en apprendre davantage sur leurs positions politiques.
Quebec Muslims have a lot at stake in the 2018 Quebec provincial election. This election is about ensuring equality and dignity for all, but this can only happen if all kinds of Quebecers – including Muslims – take the time to get informed and vote. Below are the major parties vying for your vote on October 1st, and some links to their individual platforms where you can learn more about what they stand for.
Parti Liberal du Quebec
FR:  https://plq.org/fr/engagements/un-cadre-financier-solide-equilibre-et-complet/
EN:  https://plq.org/en/engagements/a-solid-balanced-and-complete-financial-framework/
Parti Quebecois 
Coalition Avenir Quebec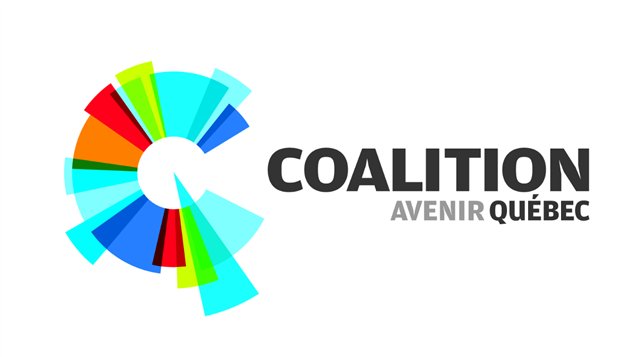 FR:  https://coalitionavenirquebec.org/fr/blog/enjeux/
EN:  https://coalitionavenirquebec.org/en/blog/enjeux/
Quebec Solidaire
FR:  https://projet.quebecsolidaire.net/
---